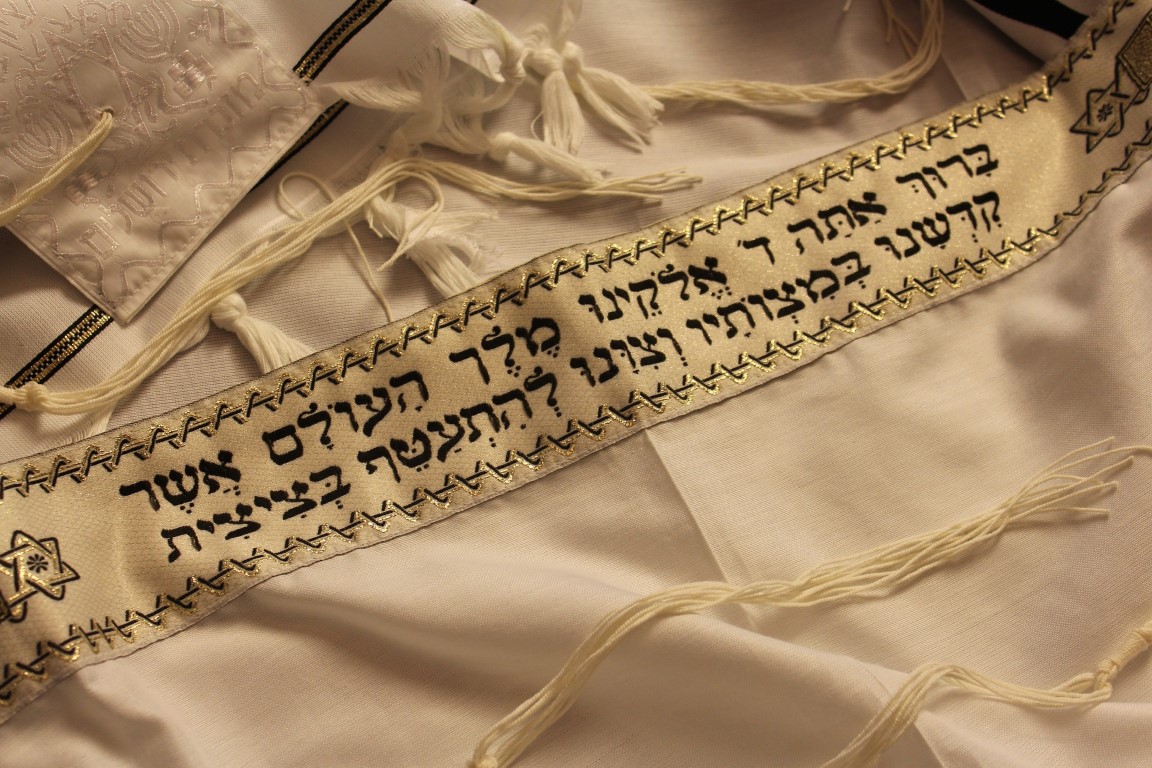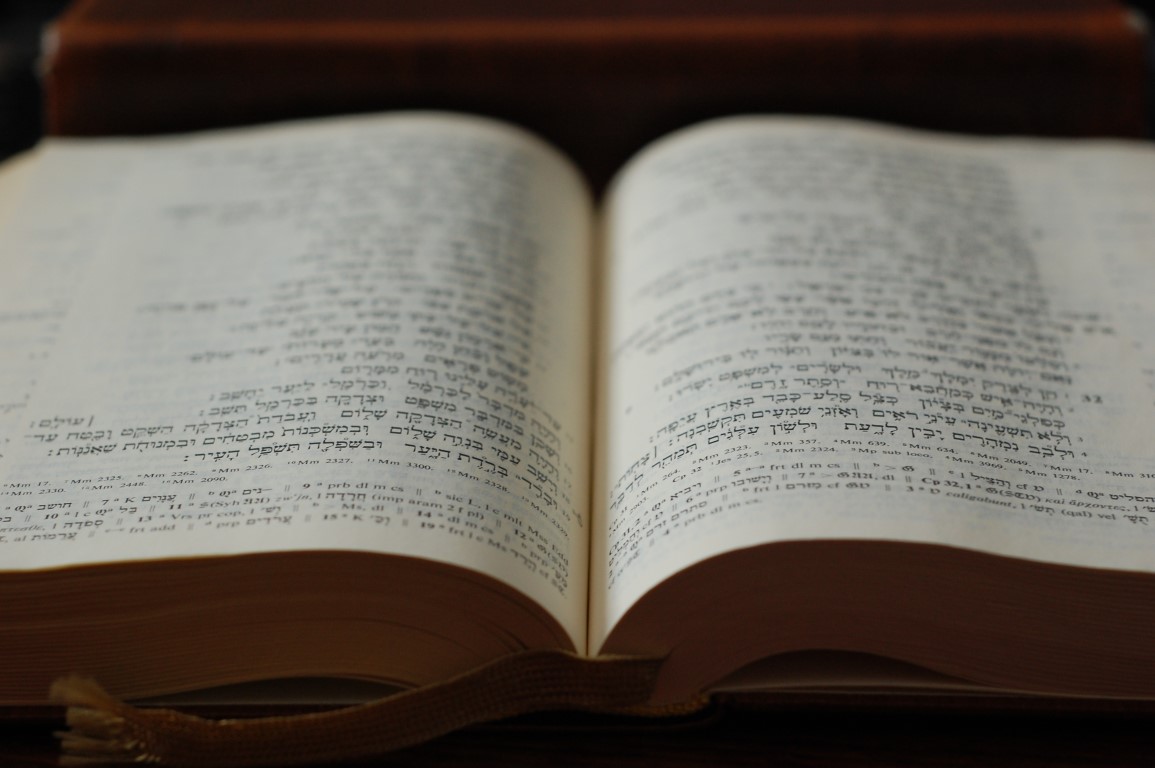 Thank you for your interest in the Messianic Jewish Theological Academy! We are very excited to share with you about this groundbreaking theological training institution for Germany and Europe! Please prayerfully consider supporting the Academy with a generous gift during this founding period. Scroll to the bottom for giving options.
Establishing this school is essential for the survival and maturing of Jewish outreach and the Messianic movement in Germany and Europe. There is no such school in Germany or the European Union! We are trying to meet the challenge and we invite you to join us!
In this final push to begin classes this fall we are in need of $40,000. Your contribution in any amount will list you as a Founding Patron of the Academy!
About the Academy:
Please visit the Overview Page to get detailed information about the degree program. Here you will find an Executive Summary along with information about the background and mission of the Academy as well as information about this creative, holistic, and integrated approach to learning!
This comprehensive master's degree will include lectures by the residential faculty and guest-professors in class and live-online platforms. The classes and structure have been designed to maximize learning with creative and proven methods.
The Theological Commitments and Vision Page gives the foundational beliefs and values for theological education that was used in the original designing of the Messianic Jewish Theological Academy.
A comprehensive look at the Historical Needs Assessment that began in 2005 has only become more urgent over the last decade!
Please support us now as a Founding Patron!
Ways to make a donation in U.S. Dollars:
Online please visit this link to Chosen People Ministries. (Please be sure to clearly reference MJTA in the field labeled "Special Designation")
Checks payable to Chosen People Ministries can also be mailed to them directly. Their mailing address is Chosen People Ministries, 241 E. 51st Street New York, NY 10022 (Please clearly reference MJTA in the memo field on your check.)
For donations in Euros, please visit the Donation Page on this website.
Please contact us for additional information or with any questions you might have.